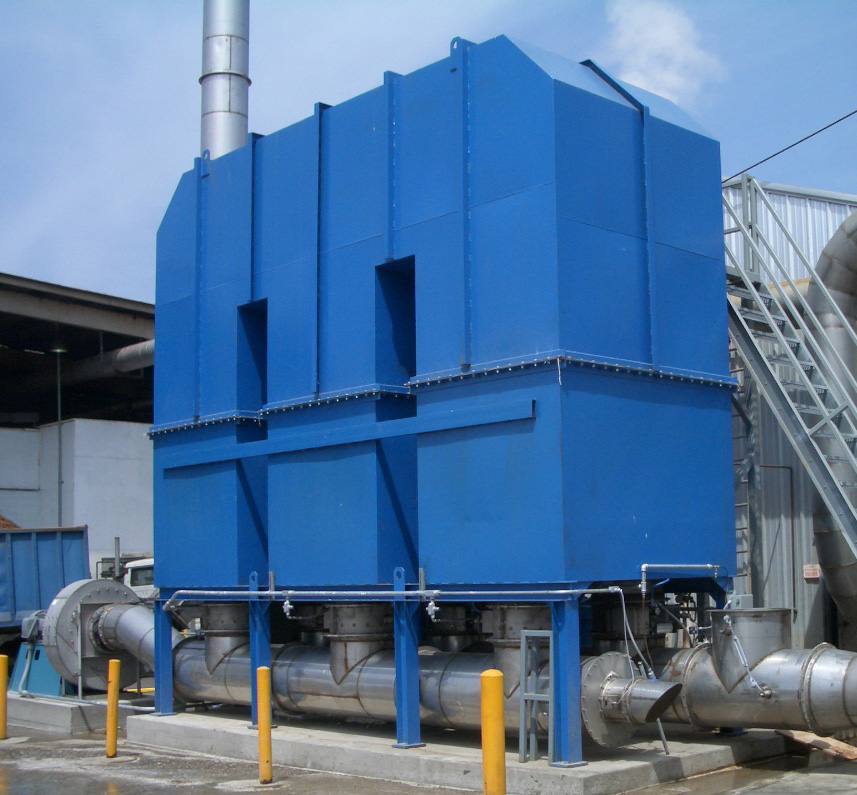 About Us
---
Industrial Pollution Equipment Advisor (IPE Advisor) provides free equipment sourcing tools, engineering resources, and expert advice to help plant managers, engineers, and buyers determine the right industrial pollution equipment for their application and find suppliers with experience in their industry.
Whether the customer needs a thermal oxidizer, RTO, or catalytic oxidizer - we will make sure the customer requests the right equipment for optimal performance, and we will find the best suppliers for their job. IPE Advisor offers a free budget calculator (cost benchmark tool).
For Buyers, Engineers, Estimators, Plant Managers, and Project Planners.
---
We help you:
Find The Right Type of Equipment
Learn what type of pollution equipment you need and why.
Get An Itemized Budget Price
Our budget calculator will provide you with a complete turnkey budget price broken down by every major scope item, so you can pick and choose. It will also provide you with and estimated project schedule, equipment footprint, weight/loading, estimated energy usage, and more.
Find The Right Suppliers
We can tell you which equipment suppliers have experience in your industry. We'll also ask you questions about what's most important to you - price, quality, lead time, reliability, field service, etc - to determine the best suppliers for your job.
---